Photography is addictive when you are into it. When you want to learn to capture the moment properly, you have to dissolve into it. Yin and Yang – your body and mind are completely lost into composition, exposure and lights.
I was busy for last couple of weeks in learning new techniques to make my compositions better. Speedlites, strobes and most of all how to make it look good 🙂 I failed, I tried again, I failed many times and I didn't give up. So here I am going to share 5 photos I have taken recently. Enjoy!
Surrealism


This photo was taken in a software exhibition in Dhaka on their closing ceremony. There were lights, fire players and these laser beams. They were creating superb textures over smoke. Lovely!
city of lights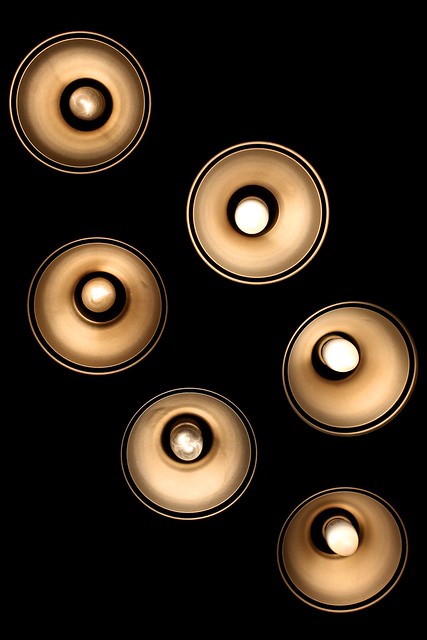 Have you watched the movie "City of Ember" – the old city lit with thousands of tungsten bulbs? That was a lovely movie I watched in last couple of months. The feeling was great. This picture of tungsten lights was taken in a local restaurant ta night. I had to keep shutter speed fast enough to remove the surrounding distractions, and properly capture the texture of their metal dishes.
portraits, oh portraits


Portraiture is my favorite topic, you probably already know that. This one was taken in a local tech event "phpXperts Devcon". The hall room was big, moderately lit with ceiling chandeliers. So the speedlite with a fast lens gave a fantastic portrait. The fill light was perfect, and I just loved it!
Dark side of the Moon


You remember that apollo 11 and it's historic manned landing on lunar surface in 1969? You sure do. Be it a hoax or not, this picture all at a sudden made me feel how a alien planet surface may look like. With ongoing constructions nearby, slightly lit floodlight, massive construction and rays coming from inside is looks similar to a sci-fi movie scene to me. And the long shadows on surface added extra appeal 🙂
Solitude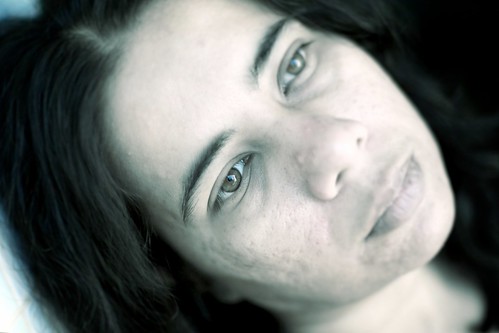 When you lost all hopes, cant trust anyone and you are all alone, the solitary expression over your face is something that hits directly to your inside. This one, the solitude, some how shows me the same thing. The depression, the careless expression is priceless.
You can check out more in my flickr stream by clicking on any of those photos. I would love to see your comment. Enjoy!