Nijhum Dip (Translated: Island of Silence) is a very remote island in Bangladesh, full of natural scenes, fishermen, deers and forest. This is a fantastic place to spend some time, leaving everything behind. I am attaching some photos from my last trip to Nijhum Dip.
1. Destination Anywhere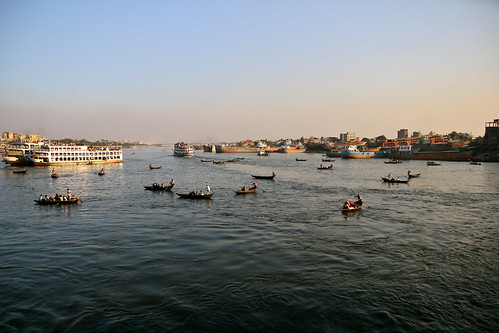 2. Fruit sellers in a boat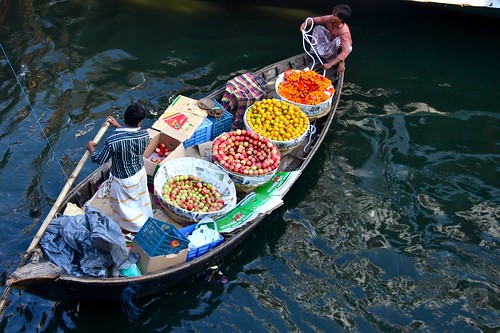 3. The Longest Journey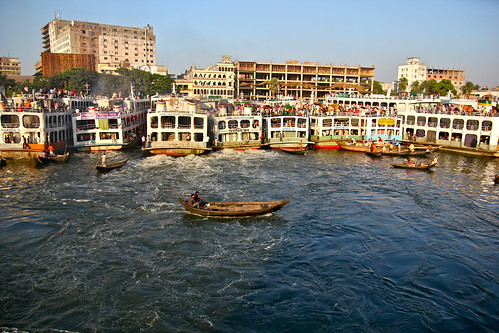 4. In Pursuance of Dream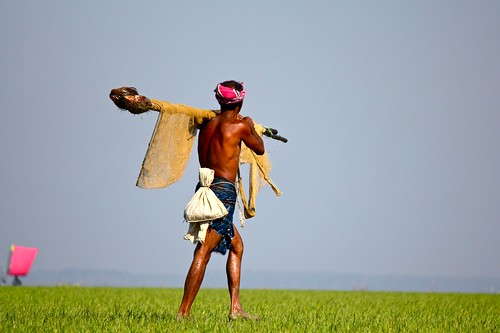 5. Isolation

6. Tidal Canal

7. House of silence in a moonlit night, long exposure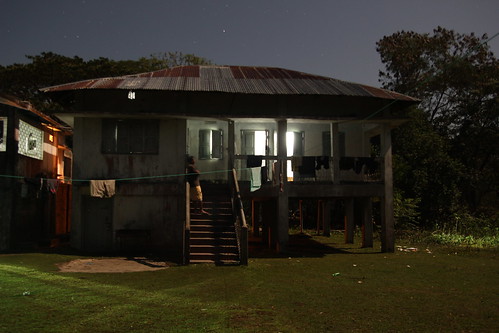 Finally, I really missed one cool shot because I was on a running boat, and someone came just in front of my cam.
8. Fly away, messenger Missed Shot

And Last one, it's always fun to capture other photographers in action.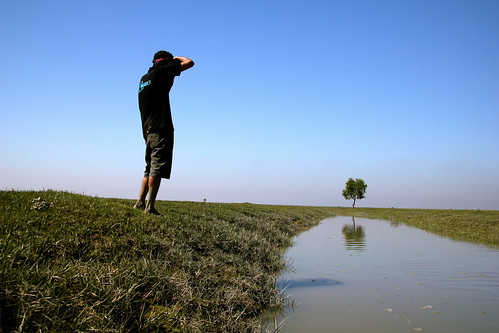 You can check out more shots from my Flickr stream, by clicking any of the pictures above. 🙂